HVAC Service, Heating Repair & Air Conditioning Installation

American Canyon, CA, Napa, CA & St Helena, CA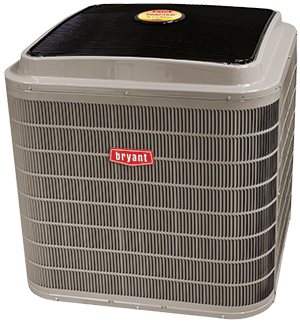 For the seasonal upkeep of your essential cooling equipment, trust Reliable Refrigeration, Inc. to do the job right.  Our fully insured, licensed, and extensively trained technicians aren't there to sell you on an upgrade. We aren't overbooked and running late for the next job, or careless with your property.  The team from Reliable Refrigeration, Inc. is made up of local specialists, who are outfitted with the latest technology and dedicated to your complete satisfaction.  We concentrate our services in Napa Valley in order to provide the superior results of personalized attention.  With nearly four decades of experience in the local community, we are familiar with the challenges of weather, wear and tear on equipment, and energy costs, and take a proactive approach to combat the effects.
Air Conditioning Maintenance From an Expert
Established in 1977, Reliable Refrigeration, Inc. has built a solid reputation of quality.  We provide results you can count on to keep you perfectly cool, without interruption or a strain on your budget.  The skilled and conscientious efforts of our expert technicians result in healthier air quality, lower sound levels, minimal running costs, restored dehumidification capability, superior cooling, and fulfillment of warranty requirements.  We work on all makes and models, utilizing state-of-the-art diagnostics and technology to optimize performance and longevity.  Reliable Refrigeration, Inc. is your trusted source for HVAC service, protecting the value of your investment and quality of your comfort.  Call us today for convenient appointment times, and to learn more about our energy saving opportunities throughout Napa, American Canyon, St. Helena, Calistoga & Yountville, CA.
HVAC Service

∴

Heating Repair

∴

Air Conditioning Installation