Air Conditioning Installation, HVAC Service & Heating Repair

American Canyon, CA, Napa, CA & St Helena, CA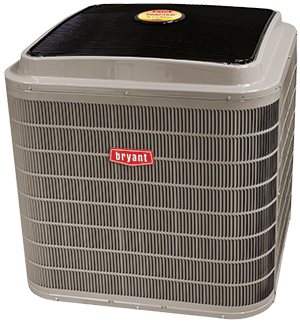 Reliable Refrigeration, Inc. expertly handles the repair of all makes and models of cooling equipment.  After nearly four decades of service, we know what can go wrong and how to resolve it.  Our fully licensed and insured technicians arrive right on time and prepared for all manner of challenge, getting to the bottom of issues quickly and completing most services right then and there.  You've probably seen our fully equipped trucks in your neighborhood, as we confine our services to Napa Valley, rather than spreading ourselves thin in multiple counties.  We believe that personalized service is the key to a satisfying experience and long-term results.
Efficient Air Conditioner Repairs
Established in 1977, Reliable Refrigeration, Inc. continues to build on a tradition of honest business practices, affordable pricing, and exceptional customer service.  We've assembled a team of qualified HVAC specialists who live locally and share a dedication to superior job performance.  We enjoy building relationships with our customers, recognizing friendly faces in the grocery store and providing a trustworthy source of repair across Napa, American Canyon, St. Helena, Calistoga & Yountville, CA.  When you are faced with a cooling-related challenge, don't hesitate to call on your local professionals from Reliable Refrigeration, Inc.
HVAC Service

∴

Air Conditioning Installation

∴

Heating Repair