Air Conditioning Installation, Heating Repair & HVAC Service

American Canyon, CA, Napa, CA & St Helena, CA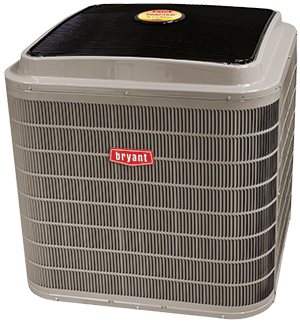 Since 1977, Reliable Refrigeration, Inc. has provided trusted solutions to temperature control in Napa Valley, upholding uncompromising standards of quality in every product we recommend and services we complete.  We specialize in Bryant brand cooling systems.  Over the years, we've seen firsthand the durability and outstanding return from these innovative options, and with a full selection, there's the perfect solution to every demand.  Our experienced specialists offer helpful recommendations, meet your specific requirements, and explain leading-edge features.  Opportunities such as zoned conditioning, WiFi accessibility, and adaptable-speed operation deliver both luxury and cost-savings, enhancing every aspect of your indoor environment.
Professional Air Conditioning Installation Service
Reliable Refrigeration, Inc. specifically targets local weather conditions, and through precision calculations, customized design and a personalized approach, we achieve your goals for cost, comfort, and sustainable performance.  We are a multi-generational, family owned and operated HVAC company, and recognize the need to keep costs at a minimum, while protecting reliability and creating a perfectly comfortable and healthy indoor environment.  Reliable Refrigeration, Inc. completes your project on-time, on-budget, and to your specifications.  Whether you're interested in residential or commercial application, new installation or system replacement, we simplify difficult decisions.  Our fully licensed and insured technicians live here, work here, and are your dedicated, local experts, raising standards across Napa, American Canyon, St. Helena, Calistoga & Yountville, CA.
Air Conditioning Installation

∴

Heating Repair

∴

HVAC Service